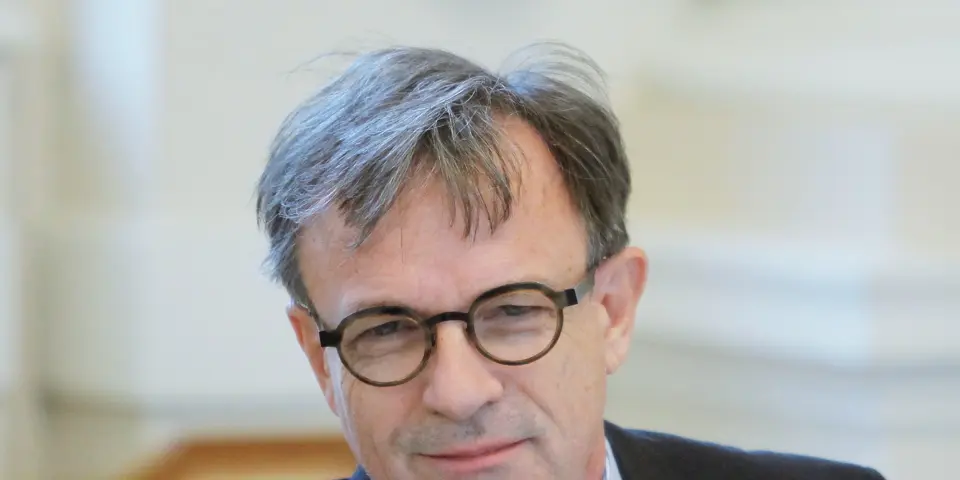 Slovenian physicist gets funds for quantum computing project
Ljubljana, 15 May - Slovenian physicist Dragan Mihailović has received European Research Council (ERC) funding for a project that is seen as potentially instrumental in the development of quantum computing, the Jožef Stefan Institute has announced.
Mihailović, who heads the complex matter department at the Jožef Stefan Institute, has received a proof of concept grant, worth up to EUR 150,000, for research into technology that offers unprecedented memory speed while keeping energy consumption low.
The goal is to make a newly discovered phenomenon in quantum electronic materials into a "potentially disruptive memory technology," the ERC said.
The project aims to verify whether memory devices using this technology are viable in quantum computing.
Successful completion would be "an important contribution to the upcoming EU Quantum Technology Flagship, demonstrating leadership in competition with US, Japanese, and Chinese developments," the ERC said.
This is the fifth ERC grant for a Slovenian researcher and the second for Mihailović since the program began in 2007.
In 2012 Mihailović had received an advanced grant for the project, with the latest proof of concept grant a follow-up to the initial financing.
The ERC is funded from the EU's Horizon 2020 programme and has a budget of about EUR 13bn for the period 2014-2020.