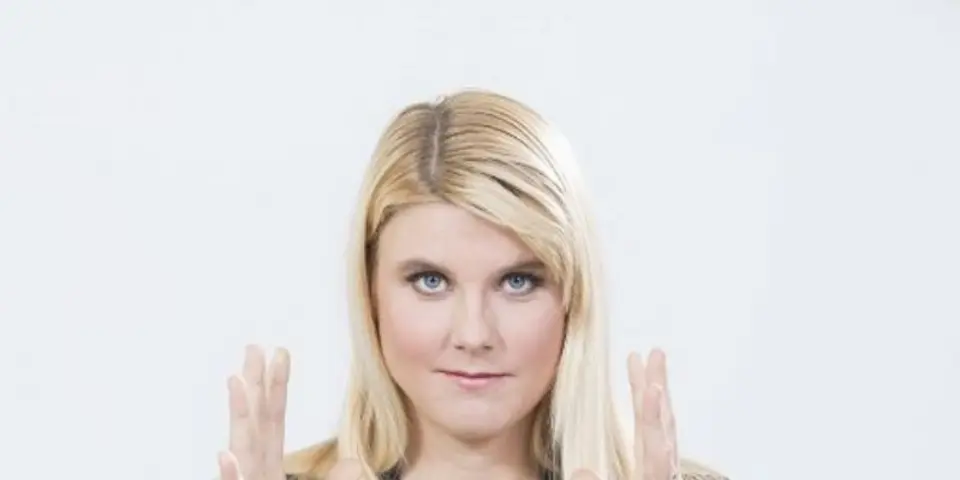 Slovenia gets first Female Engineer of the Year
Ljubljana, 9 January - In an effort to promote women in technology, engineering and mathematics, Slovenia got its first Female Engineer of the Year on Wednesday. The title went to Dora Domanjko, a young electrotechnology expert.
Domanjko, who is currently working on a doctoral thesis, works for RLS, a company specialising in the design and manufacture of magnetic encoders and components for supply to industrial clients and distributors.
She said today that she wants girls to have more information about professions like hers so that they would be more likely to opt for such a career. "I think we're well on our way to get there."
The award was handed out by Jernej Pikalo, the minister in charge of education and science, and Ksenija Klapfer, the minister responsible for labour and equal opportunities.
The competition was organised by IRT3000, a magazine focusing on innovation, development and technology, and Mediade, a company providing assistance with product development.
Nearly 30 candidates were in the running for the title, with ten of them making it onto the final shortlist.