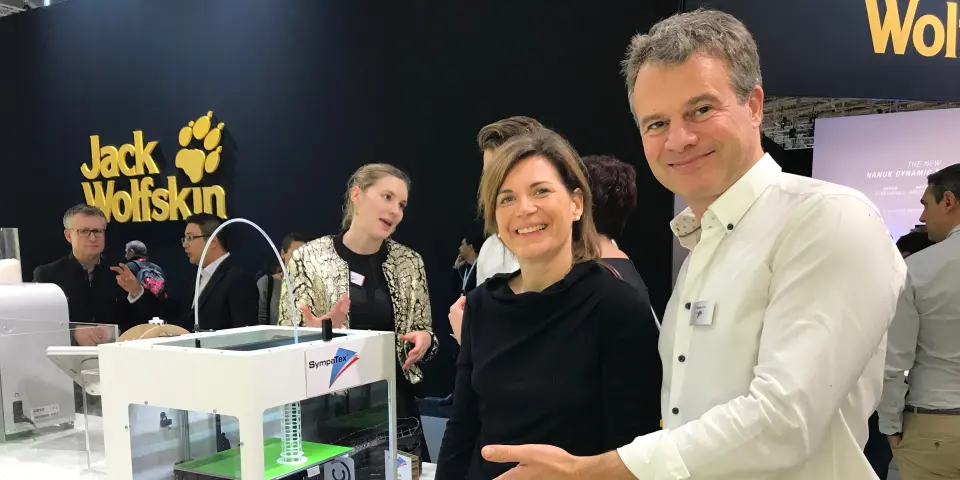 Slovenian start-up develops microplastics filter for washing machines
Ljubljana, 13 February - The Slovenian start-up PlanetCare has developed filters specifically designed to catch microfibres shed from textiles and clothes during washing and drying.
Since every load of laundry produces a large amount of microfibers that end up in the food chain and pose a threat to animals and humans, PlanetCare has designed filters for washing machines to remove these microparticles.
For now, the start-up focuses primarily on end-users, creating a range of add-on filters for existing washing machines, while also negotiating with home appliance manufacturers to install built-in filters. Their latest innovation is an industrial filter for larger laundry facilities.
According to PlanetCare, their filters were tested by leading research institutions with results confirming the filters successfully remove a significant quantity of microfibres.
Last week, the start-up presented their product at the international trade fair ISPO Munich. They took part in a group study on microplastics where they showed how to turn plastic waste into raw material by first grinding it and then using a 3D printer to transform the waste into a PlanetCare microplastic filter.
Since last year, PlanetCare, Sympatex Technologies, the Plastic Soup Foundation, the Plastic Leak Project initiative and the Italian Institute for Polymers, Composites and Biomaterials have been working on a study examining Sympatex's materials to find the most effective way to reduce the amount of microfibres in washing machine waste water.