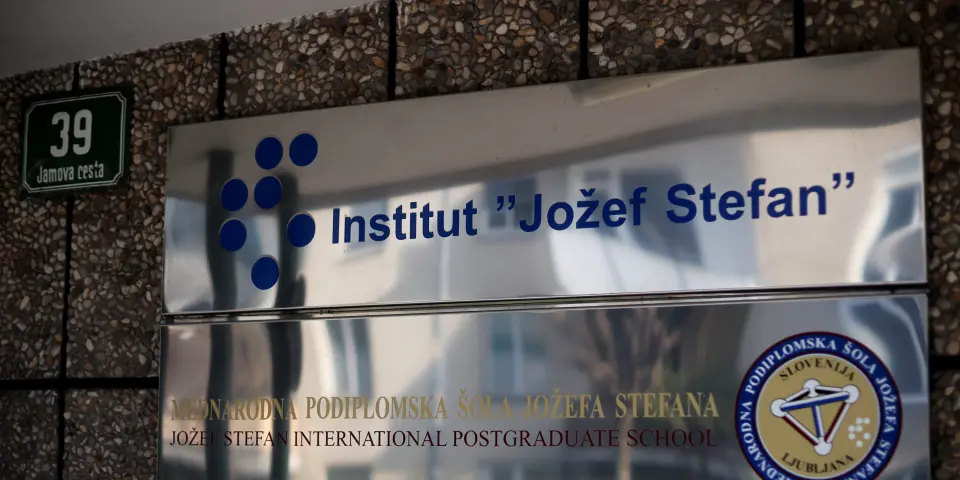 Slovenia to set up UNESCO AI centre
Ljubljana, 28 March - The government has confirmed plans to set up a UNESCO-sponsored international research centre for artificial intelligence pending confirmation from the UN agency. The centre will aim to develop systemic and strategic ways of AI implementation for different organisations and the public.
The proposal was originally put forward by Jernej Pikalo, the minister of education, science and sport, after Slovenia successfully hosted the second UNESCO World Open Educational Resources (OER) Congress in September 2017.
UNESCO welcomed the government's initiative in September 2018 and the organisation's executive committee will discuss the proposal during their next meeting in April. Slovenia is one of the committee's members until the end of this year.
The final confirmation of the proposal is expected at an UNESCO conference in November.
The Jožef Stefan Institute (IJS), Slovenia's leading science and research centre, is supposed to host the centre in the first stages of development, converting one of its departments to accommodate new facilities.
The centre will provide an open and supporting research environment, fostering AI action plans and guidelines, said the government.
It will also focus on various ways of developing and improving capacities, such as setting up other research centres around the world, developing training courses, raising global awareness, and creating a network of data exchange.