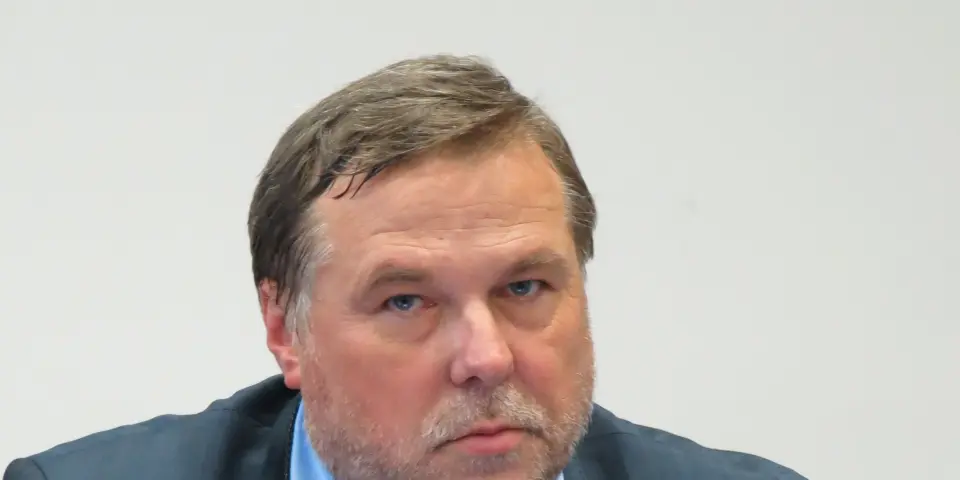 Experts say Slovenia in no rush to pick technology for nuclear reactor
Ljubljana, 27 August - Commenting on political steps made towards a new nuclear reactor in Krško, experts at Slovenia's top research institute have suggested that Asian or Russian technology trumps options involving the US or France in terms of time and cost. They also stressed Slovenia was in no rush to pick anyone, as the preparation stage would take years.
The head of the reactor engineering department at the Jožef Stefan Institute Leon Cizelj told the STA the government would need to immediately increase investment in research, education and independent safety oversight if it wanted to follow through the support for a second reactor expressed last week by Prime Minister Marjan Šarec.
In about five years' time this would secure the expert support needed for a decision on construction, the choice of investor and technology. Preparations for construction and the construction itself would then take another 10 years, he added.
Cizelj's colleague Iztok Tiselj deems a classic nuclear power plant with 1 to 1.2 GW capacity, meaning more than Krško's current 0.7 GW, to be most interesting among the options available to Slovenia.
"As regards the price, South Korean, Russian or Chinese technology are presently the best options when it comes to large reactors. Such plants are built today in known time frames and at fairy predictable costs of around EUR 5 billion," Tiselj said, arguing US and French technology were less predictable in terms of the costs and construction time.
Cizelj added that even if Slovenia chose US technology, the fact of the matter was that the equipment for the plant would probably still be manufactured and installed by companies from Asia.
"In the US, they have been incapable of manufacturing the largest equipment components for nuclear power plants for some decades now, while it seems that in the management of plants designed by Westinghouse - which built the existing reactor in Krško - Chinese companies are now miles ahead of US companies in terms of the time and price," he said.
Current trends on the market moreover suggest that in a few years perhaps only the Russians, Chinese, Koreans and maybe also the French will be capable of supplying nuclear power plants with a capacity of 1 GW or more, Cizelj added.
Tiselj meanwhile pointed out "there is no need to rush with the choice of contractor", as taking a decision too quickly would negatively impact negotiations on the price and technology.
"I would definitely postpone the decision on the choice of technology until after a firm enough decision is taken to built a reactor," he said.
Also, if the decision is put off, "we may perhaps also choose small modular reactors, provided they prove a competitive option in the future".
"In any case this will definitely be a technology of water cooled reactors, whose design is very similar to that in Krško," Tiselj said.
Small modular reactors were presented to the Slovenian political leadership in the summer by US Secretary of Energy Rick Perry, but Tiselj and Cizelj said this technology was only in its infancy.
Tiselj said the price of such reactors was largely a guessing game. He argued that reactors that existed only on paper and were considered cheap and simple tended to become a complicated and more expensive affair once reality kicked in.
Cizelj added that given the situation on the nuclear equipment market and Slovenia's slightly understaffed and financially undernourished national nuclear infrastructure, it would make a lot of sense to have Slovenia participate in the development and testing of such reactors.