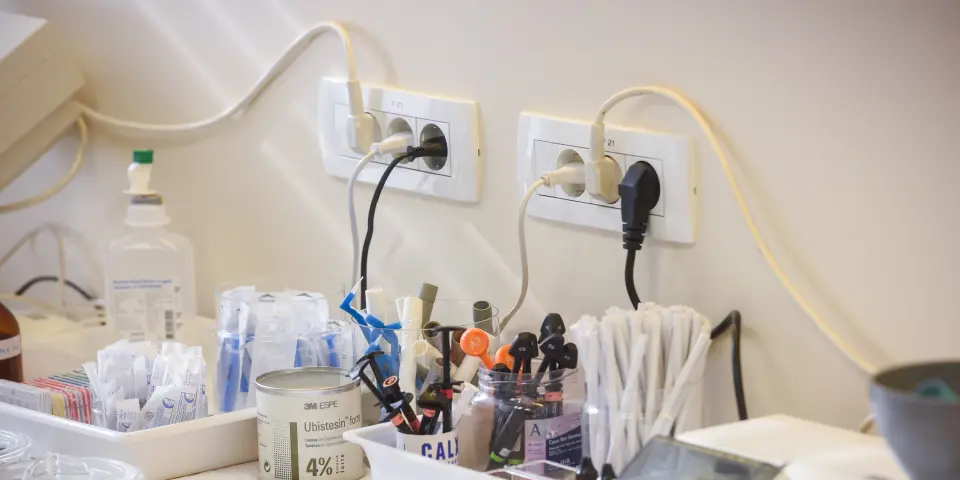 Slovenian researchers develop new medication for prostate cancer
Ljubljana, 8 September - Slovenian researchers have developed an advanced cell-based medication for the treatment of prostate cancer that opens up the possibility for the new technology to be used also for treatment of other types of solid tumours.
The medication has been developed by the Ljubljana Faculty of Medicine, UKC Ljubljana hospital, the Celica biomedicine centre and the Institute for Transfusion Medicine.
The Faculty of Medicine announced in a press release on Wednesday that the researchers "have developed and clinically tested an advanced autologous cell-based medication of new generation for the treatment of prostate cancer".
It added that survival of prostate cancer patients treated with autologous immunohybridoma generated by electrofusing dendritic and tumour cells correlated with a decrease in the population of natural killer cells in peripheral blood.
The results, published in the Clinical and Translational Medicine journal, show that no serious adverse effects have been detected in patients, which is otherwise a problem in cell-based medications.
In order to reduce adverse effects, the Slovenian research and clinical team has developed a fully autologous cell-based vaccine by generating dendritic cells from patients' leukocytes.
These cells, which are specialised for presenting antigens, have been electrofused with the patient's own (autologous) cancer cells into immunohybridoma (aHyC) that the patient received by means of intradermal injection.
"This completely personalised process triggers in the body a process of presentation of all, including unknown antigens of the cancer cell, to the patient's immune system, as cancers in each patient have individual development of mutations."
The entire article is available at https://onlinelibrary.wiley.com/doi/10.1002/ctm2.505.