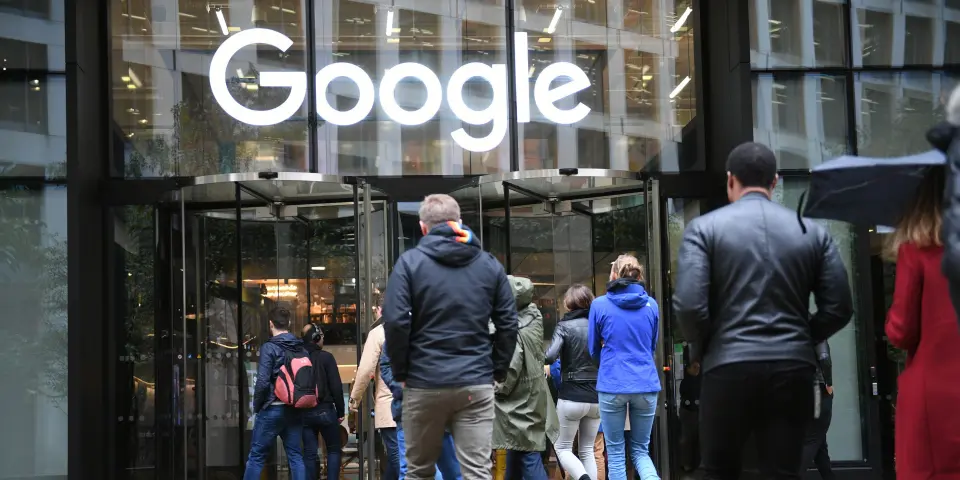 Google launching quantum tech centre in Ljubljana
Bled, 30 May - The US tech giant Google will be launching a quantum technologies centre in Ljubljana, Higher Education, Science and Innovations Minister Igor Papič told the STA on Tuesday. Doctoral students could start as early as this autumn or next year at the latest, the minister said. Several hundred engineers are expected to graduate annually.
Papič said he did not know the cost of the investment, as it was in Google's hands. "The ministry has pledged to provide scholarships, training for students and help with their residence permits."
"Google's plan to educate doctors in the field of quantum technologies in Slovenia is a recognition for the country and the Ljubljana Mathematics and Physics Faculty."
The faculty and professor Dragan Mihailović are directly involved in the project, said Papič, adding that this proved Slovenia was recognised for its expertise in this niche field.
The minister said that Google would bring a number of globally acclaimed experts to the country, while Slovenia would try to attract some to stay here, because they are needed.