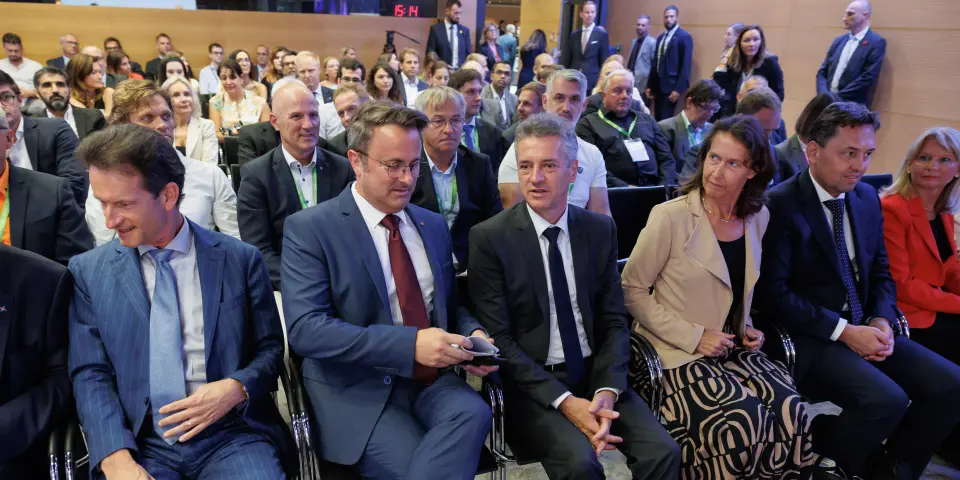 Slovenia, Luxembourg to cooperate in space tech
Luxembourg, 12 September - Slovenia and Luxembourg have signed a memorandum of understanding designed to strengthen cooperation in space technologies both at the institutional and the business level.
The memorandum was signed by Slovenian Prime Minister Robert Golob and Luxembourg's Xavier Bettel at a business forum held as part of Golob's visit to Luxembourg on Tuesday.
It represents "an excellent basis for cooperation in particular in space science, research, technology, innovation, application, industrial collaboration and education," said Tanja Permozer, the head of Slovenia's Space Office.
In the first phase areas of common interest will be identified, which will be followed by exchanges of information and ideas.
Slovenian space technology companies are extraordinary but this sector cannot develop without international collaboration, Permozer said.
The Slovenia-Luxembourg business forum featured space technology companies and delegations of wood processing companies and tour operators.